I did not attend the 2009 D23 Expo, so I can't speak to the successes or shortcomings of the inaugural event, but when I...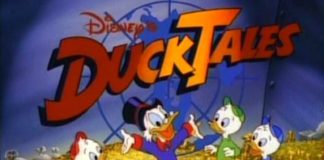 Tickets go on sale for next year's D23 Expo this week, but after the mad dash for pricey, Sorcerer passes settles down, they'll likely...
When Snow White and the Seven Dwarfs went into wide release in February of 1938, it was an instant cultural phenomenon. Not only did...
Joe looks back on Disney's The Black Cauldron and shares why you it deserves to be celebrated.
Joe shares his thoughts on the holiday classic, The Muppets Christmas Carol