Douglas Petrie (Marvel's Daredevil,' 'Buffy the Vampire Slayer') and Marco Ramirez ('Marvel's Daredevil,' 'Orange is the New Black') are set to return as showrunners...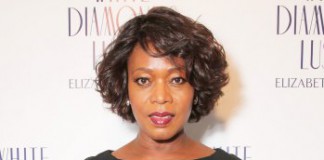 Alfre Woodard (Dinosaur, Desperate Housewives) has joined the cast of Marvel's Netflix drama Luke Cage. Woodard will play a character known as Minetta. Luke Cage will...
NYC To Serve As Principal Filming Location For Four Series Epic and One Mini-Series, Representing The Biggest Production Commitment in NYS History Productions Will Result...