Tag: Disney Streaming Service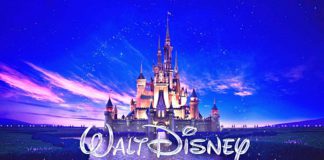 During Disney's Q1 2018 earnings announcement earlier this week, CEO Bob Iger talked at length about the new ESPN Plus service coming later this...
Bob Iger recently made some announcements about the upcoming Disney direct-to-consumer streaming service and gave further details. Here's what we know is coming: Launching in...
Recently Disney announced that they will be launching an ESPN and Disney OTT services that will deliver content directly to subscribers. Today Disney announced...