Lady Gaga just finished her beautiful acid trip of a Super Bowl Halftime show and it has got me and the rest of the...
Welcome to Disney Extinct Attractions. My name is Cole Geryak, and I'll be your captain on today's musical journey through outer space. Today's post is...
Captain EO's last day of operation in a Disney park is December 6th at Epcot (unless Disney decides to once again bring it back...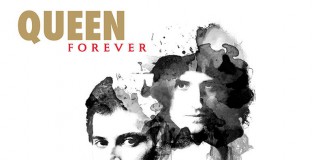 Alex takes a look at Queen Forever, a new release from Disney's Hollywood Records that offers three never-before release Queen songs (including a duet with Michael Jackson) along with songs chosen by members of the band as some of their proudest work.