Today is 1/13 - Pixar Day. It took some work, but we've themed today's 5 Most Memorable Official Disney Tweets to Pixar. Clearly, Disney...
For decades now, Pixar has been home to some of the best storytellers and animators in the industry. Their ability to create films that...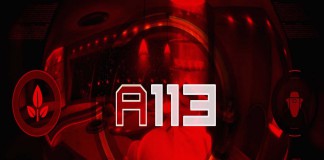 To celebrate Pixar Day (January 13th), Alex shares a list and images of A113's cameo in every Pixar film.