As an honorary resident of Stars Hollow (Kirk told me that, so maybe I shouldn't trust it...), all the media attention towards Gilmore Girls:...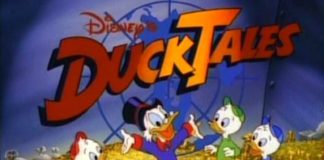 Tickets go on sale for next year's D23 Expo this week, but after the mad dash for pricey, Sorcerer passes settles down, they'll likely...
Marshal takes a page from the LPP and discusses his personal Deal Breakers and Makers. While not included, if you enjoy "Stitch's Great Escape," please leave this website immediately.